Cellulite Reduction

Subcision of Dimples

treating not just appearance but the roots causes

 

Learn More
Aesthetic Clinic in Singapore
Evidence Based Aesthetic Medicine
Established since 2002, our aesthetic clinic has had Dr David Loh at the helm. From December 2021, our Wheelock Place clinic will close permanently, and all our services will be consolidated at #08-35, Novena Medical Centre.
Our aesthetic clinic provides only aesthetic treatments that are scientifically-proven to be safe and effective. In medical circles, the term used is "evidence-based". That means there are no treatments that have no scientific basis.
As an aesthetic clinic in Singapore, our aim is to make people feel more confident about themselves, which then translates into psychological and emotional well-being. This enables our patients to be more productive and have better interpersonal relationships.
Improving Appearance, Enhancing Confidence since 2002
OUR AESTHETIC PROCEDURES
VASER LIPOSUCTION
Vaser Liposuction, one of many forms of liposuction all equally good in experienced hands, is often called Vaser Liposelection, because it can selectively target fat cells. It is nevertheless a minor surgical procedure. Vaser Liposelection is ideal for sculpting areas of the body that are out of proportion. David Loh Surgery is one of a few aesthetic clinics in Singapore that performs office-based liposuction for small areas.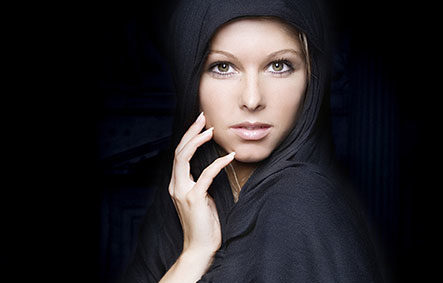 ULTHERAPY
Ultherapy, also called ulthera, one of many types of HIFU devices. HIFU is the technology. Ultherapy is a brand of HIFU. Ultherapy is a non-invasive method of tightening the skin popular among aesthetic clinics in Singapore. On the face ultherapy creates a mild face lift type effect that is non-surgical and non-invasive. It can also be used to tighten the decolletage, the under arms and the abdominal skin around the navel.
FAT TRANSFER
Used interchangeably with the term Fat Grafting or lipofilling, Fat Transfer is the process by which fat cells removed during liposuction is transferred to another part of the body. It could be the face, the bottucks, the breasts or to areas where there are volume defects like after liposuction.
B*TOX
Dr. David Loh has been training other aesthetic doctors on the use of B*tox since 2006. He uses various brands of B*tox. The target areas are not only on the forehead and frown lines, but also on the skin to reduce pores and refine skin, as a method for Square-Jaw-Reduction to create a slimmer face, as well as to lift and tighten skin, in the form of a B*tox lift.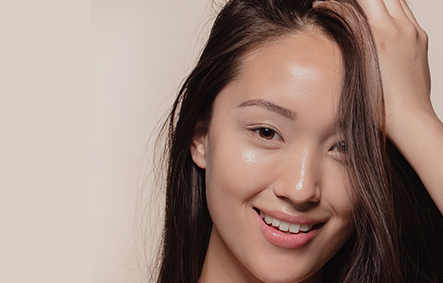 FILLERS
Popular among aesthetic clinics, facial fillers are nowadays used as to enhance facial features, change expressions (like sadness around the mouth), and to lift sagging skin. Our doctors have published an instructional piece on a method to lift sagging skin by selective re-inflation of fat compartments. The method is common referred to as The DL Lift after Dr David Loh.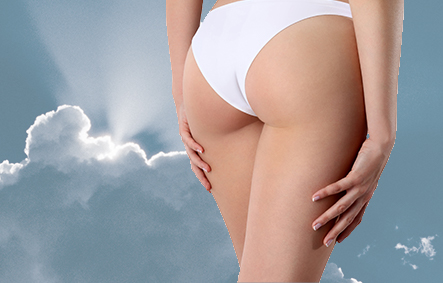 CELLULITE TREATMENT
Our aesthetic clinic offers a comprehensive range of treatments that target all the underlying causes of cellulite. From treatments that improve tissue circulation, skin tightening, subcision of skin tethers that cause the dimpling, to liposuction and fat transfer to even out fat distribution.
Liposuction is a method to physical remove diet-resistant (and perhaps also exercise-resistant) areas of fat so that the body's contours flow better and the curves are more harmonious with each other. Vaser HD and Vaser 4D Sculpt are advanced methods where fat deposits are carved into muscle shapes to mimic the appearance of an athletic physique through liposuction alone.
Facial Slimming with BTX injections
A squarish looking face can be caused by hypertrophy of the masseter muscles. BTX injected into the muscles can induce a controlled atrophy of the masseter muscle to achieve a slimmer lower face (V-shaped face). Dr David Loh who has been teaching BTX injections since 2006 demonstrates this injection technique here.
BLOG ARTICLES
Insights into our Aesthetic Clinic
Health Screening, Healthy Aging, Sports Advice and Andrology at David Loh Surgery We welcome the latest addition to our David Loh Surgery family, with a lifestyle advisor and established health screening doctor, Dr Derek Koh. Dr Derek Koh graduated in 1992 with a basic medical degree & subsequently received his post-graduate diploma in Family Medicine, […]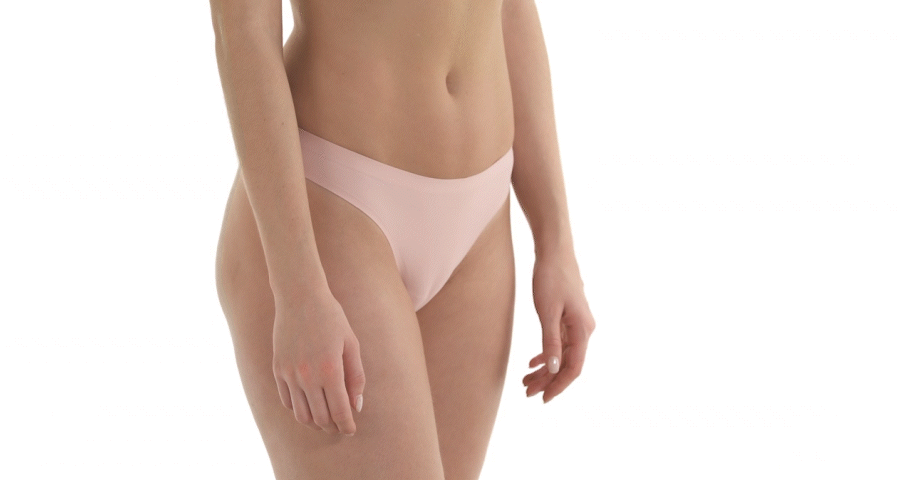 Loose Skin After Liposuction March 2023 • Skin L   iposuction is a surgical procedure in which excess fat is removed from the body using a suction technique. If a patient is not properly assessed by an  experienced aesthetic surgeon  prior to the procedure, the removal of fat can lead to a deflation of area that [...]
Growing old gracefully has taken on a new meaning in the last few years. In the past, it referred to growing old "without any work" done. These days, with plastic surgery so pervasive, growing old gracefully means growing old with "only minimal work" done. And B*tox and Fillers are as minimal as it gets in aesthetics. Let's talk about dermal fillers in this blog, shall we?