5 Popular Aesthetic Treatments among Men in Singapore
The kinds of aesthetic treatments that men have done on themselves are not very different from the ladies.
The main difference being that men prefer those treatments with almost no recovery time.  Treatments like Skin Tightening Treatments, B*tox and Dermal fillers. What gave rise to the era of male aesthetics was really the invention of aesthetic treatments that involved so called "no downtime".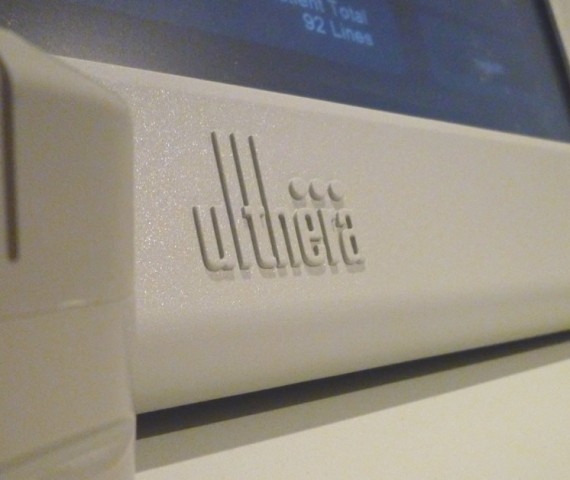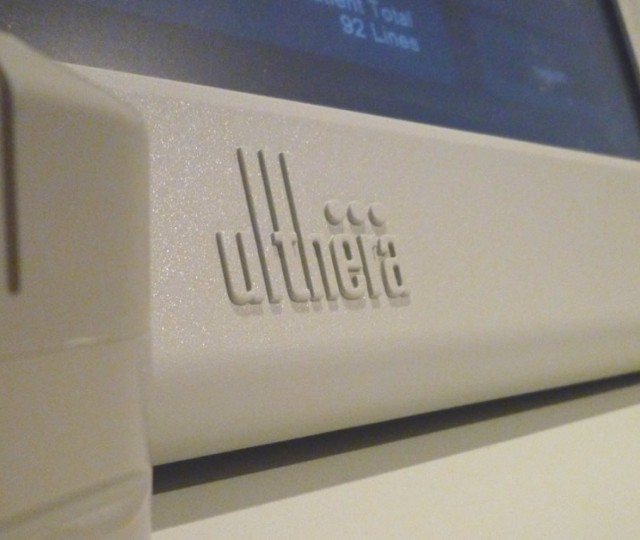 What really broke down the barrier to men fully embracing aesthetic treatments were the skin tightening treatments that started becoming popular around 2009-2010. Treatments like Ultherapy and Thermage mean "no-downtime", and totally non-invasive skin tightening treatments. This went down very well with men.
In the past, cosmetic surgery used to be associated with bruises and bandages; extended healing time and exaggerated features post-surgery. Men absolutely hate having such procedures done. For one they cannot apply makeup to conceal any bruises, and secondly men hate taking time off work for such vanity-associated reasons.
With the newer methods and technologies, doctors are now getting reasonably good results with no recovery time at all. Hence more men are keener to do such procedures. Not only are they keener to do such procedures, they are also more keen to talk about their experiences with they spouses or their male buddies. This really re-defines aesthetic treatments for men, aka males aesthetics.
In fact, we have found that the "power of control" over one's appearance that aesthetic treatments offer, goes down very well with the highly-driven male-corporate climbers' psyche. Looking sharp is as much a prized commodity as being sharp-witted and sharp-minded.

You have to to admit it. Not only do they embrace aesthetic treatments, they will often travel the world looking for the latest technologies and the most skillful doctors.
And these highly driven, very successful individuals, usually have no qualms talking about "having work done" so long as the aesthetic treatments do not leave them with any recovery time. And as long as they do not have to put on makeup to conceal bruises, they would be most happy to share their experience about how they keep young and competitive.
That is in essence what male aesthetics has become – the "power of control" in our ever changing and highly competitive world.
Read more about Ultherapy vs Thermage vs Threadlifts