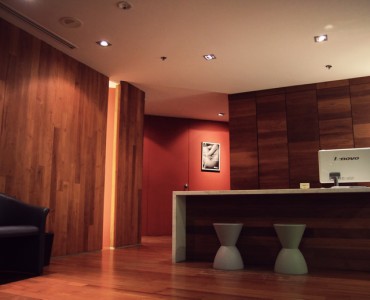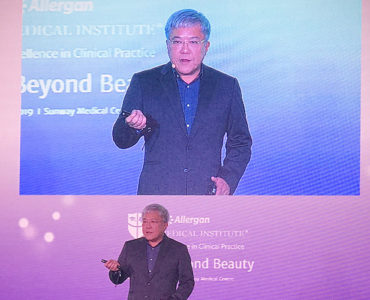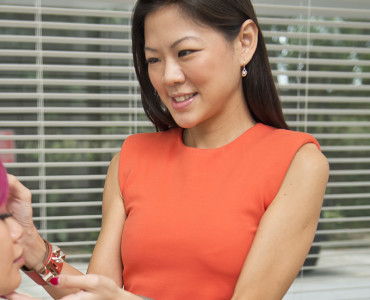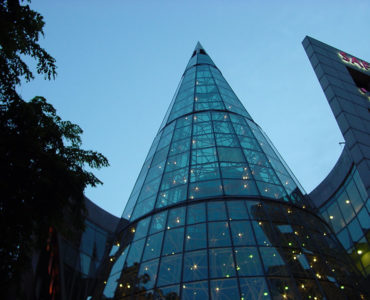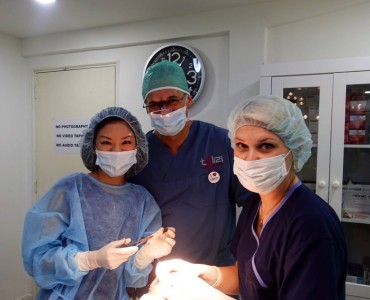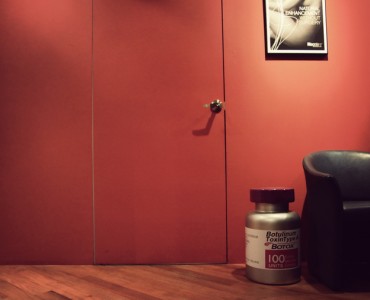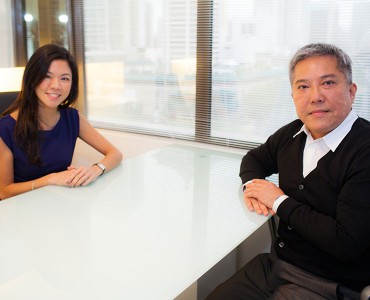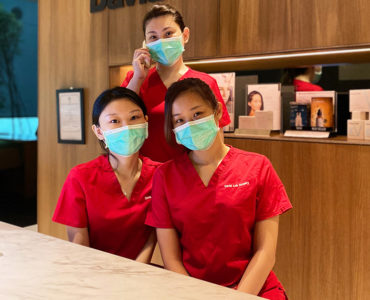 D
avid Loh Surgery is a chain of two aesthetic clinics in the heart of Orchard Road and in Novena Medical Centre in Singapore. Dr David Loh is MOH accredited to perform liposuction. He is usually based at the Wheelock Place clinic where, in addition to liposuction and Fat Grafting, he works his artistry with B*tox and Fillers.
The other clinic is at Novena Medical Center. The Novena clinic provides Laser Treatments, Thread Lifts and Coolsculpting. Dr Phoon Yi Shan is based there and she is in charge of Nanofat grafting, threadlifts and general aesthetics like Coolsculpting, lasers and IPL, B*tox and fillers.
David Loh Surgery was founded in 2002 with the focus on aesthetic procedures that involve little or no recovery, Dr David Loh together with his peers, are credited for having popularized the concept of the "Lunch-time" Makeovers.
Besides The President of The Society of Aesthetic Medicine, Dr David Loh is also a trainer for new doctors in Singapore since 2006. He has trained doctors in Singapore and the region on the finer techniques in B*TOX and FILLER injections.
Our doctors have published the techniques for filler injections and also on the management of filler complications in several journals. Dr David Loh is a visiting consultant to hospitals in China.
Catering to the demands of an image-conscious, fast-paced modern society.
OUR GUIDING

PHILOSOPHY

Minimal
Downtime

Evidence
Based

Less is
More

Look Better,
Not Different
Dr David Loh lead a team of nurses and therapists to provide you discreet, attentive and personalised care. The team also comprise OT trained nurses registered with the Singapore Nursing Board who assists the doctors in surgical procedures.
RN Lisa Liu is a state registered nurse with the Singapore Nursing Board with more than 10 years experience in general surgical and medical nursing in Singapore.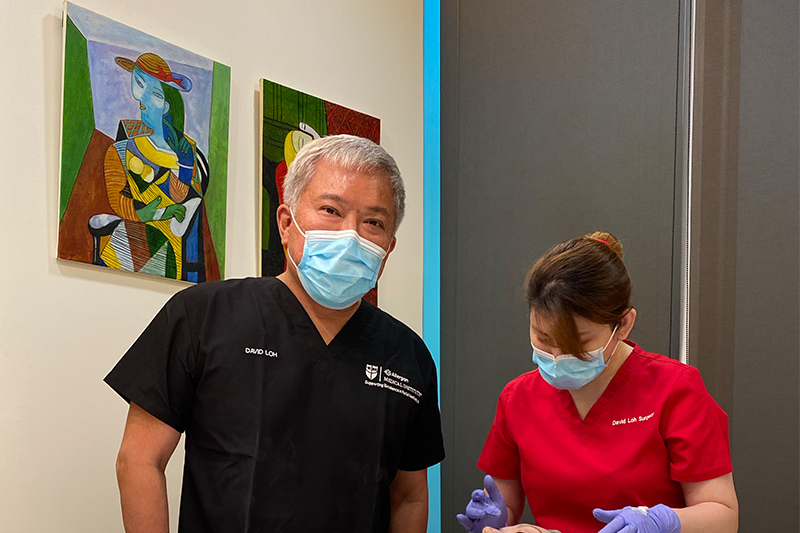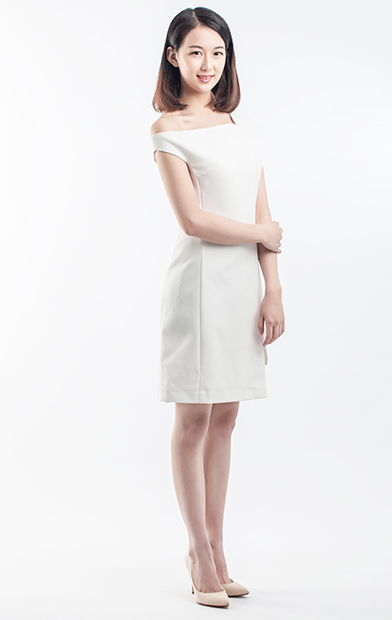 OUR
STRENGTHS
We take pride in our comprehensive range of both face, body and hair treatments available to enhance one's outer appearance and help build inner confidence.
With the emphasis on "no downtime", patients can often return to work or go out to party immediately after the procedures. Among the aesthetic services offered are Liposuction, Fat transfer (Fat Grafting), Nanofat Grafting, Sofwave, Ulthera, Thread Lifts, Voluma Liquid Facelift, Laser Genesis, Coolglide, Q-switch Nd Yag, Intense Pulsed Light, B*TOX and Fillers.
AESTHETIC CLINIC
IN SINGAPORE