WHAT IS
FAT TRANSFER?
Fat transfer involves taking fat from another part of the body to augment the size on the breasts. The results are natural as the breasts are mainly fats anyway. While some of the transplanted fat cells will die off, the remainder will last forever. The trick with fat transfer to the breasts is to ensure the highest survival rates of the transplanted fat cells. Having an established liposuction setup helps a lot in ensuring good fat cell survival rates.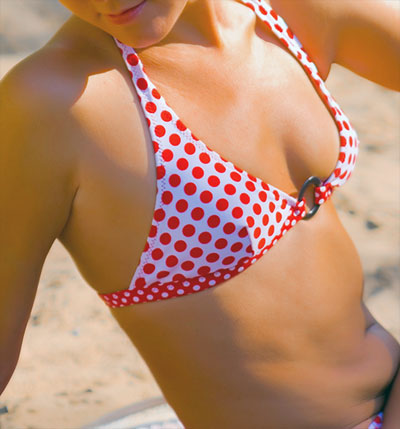 Feel free to call us on +65 6733 5300 for further details about
Fat Transfer. Or email us.
CONTACT US
Speak with us at (+65) 6733 5300 or send us an email.