The one thing you didn't know about Lip Fillers
T
he
lips
are one of the
sexiest parts of a person
and unlike the other sexual organs of one's body, it's
always exposed
. We can project a considerable amount of
sexual attraction
if we just pay enough attention to
beautifying the lips
using among other methods
Lip fillers
.
Full facial makeovers with fillers alone is an established method of treatment. We can lift sagging skin in a DL Lift, we can also project the forehead, nose and chin, or just simply to bring about greater harmony on a face, all using just fillers alone.
Whatever we do, however, remember not to forget the lips in a filler based "makeover-type" facial enhancement treatment.
The lips thin out with age and hyaluronic acid fillers are excellent for plumping them up again. The Juvederm XC range of fillers from Allergan, the makers of B*tox, are excellent for plumping up thinning lips. XC stands for extra comfort. And that's because the filler contains its own anaesthesia. Filling lips has never the same ever since this painless filler came onto the market in 2009. Suddenly, having lip fillers became something many of my patients look forward to, rather than dread.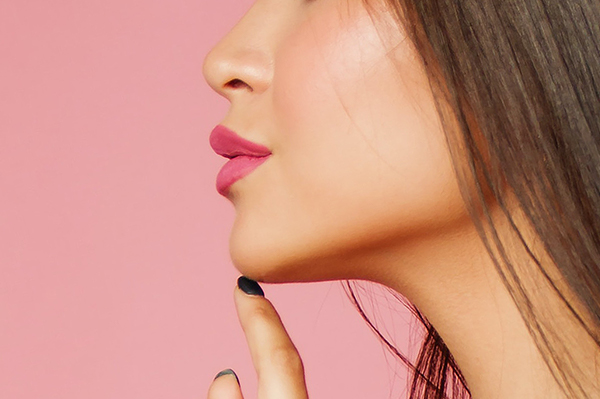 Juvederm Volift and Emerval Lips are products we have tried and recommend. They are excellent in terms of results and longevity. They also contain anaesthetic for a comfortable injection experience.
Check out our filler related pages :
Watch this video to find out which are the 9 most important aspects
about peri-oral and lip beautification.