DR DAVID LOH
One of the Pioneers of Aesthetic Medicines in Singapore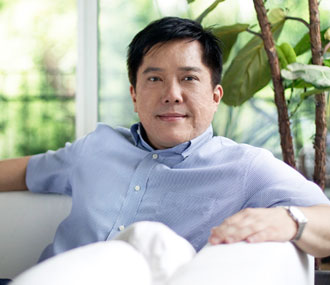 Dr David Loh
Founder
Dr David Loh founded David Loh Surgery back in 2002 when Aesthetic Medicine as a field was still in its infancy. He obtained his basic medical and surgical degree from the National University of Singapore. He has 25 years of working experience, 14 years of which were in aesthetics. He is MOH-accredited to perform Liposuction. He is perhaps best known for being a trainer for Botox and Fillers in the region. He is the Vice President of The Society of Aesthetic Medicine in Singapore.
DR PHOON YI SHAN
In charge of Hair Transplant, and with a special interest in botox and filler injections, and cosmetic lasers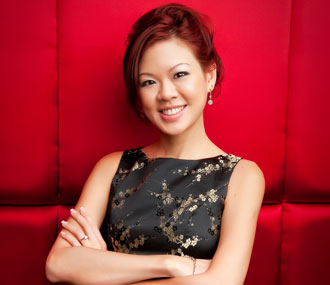 Dr Phoon
Partner
Dr Phoon-George Yi Shan graduated from the National University of Singapore (NUS) in 2003. She then became a member of the Royal College of Surgeons of Edinburgh and was later awarded her Master of Medicine in Orthopaedics Surgery from NUS. She is accredited in aesthetic procedures such as botox and filler injections, threadlifts as well as cosmetic lasers. She has a special interest in Hair Transplant surgery, for which she trained in a renowned Hair Transplant Center in South Korea.
DR VANESSA PHUA
Alos one of the Pioneers of Aesthetic Medicines in Singapore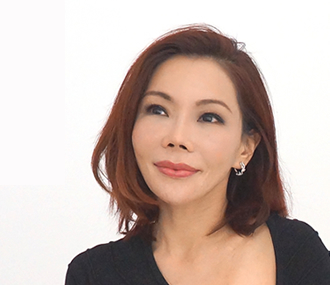 Dr Vanessa Phua
Partner
Dr Phua graduated from Nottingham University, UK, with training in Ophthalmology the Queen's Medical Centre followed by the National University Hospital, Singapore. She has practiced at a number of renowned institutions including UC Davis' Aesthetic Medicine/Dermatology department in San Francisco, as well as the New University of Bulgaria's Aesthetic Medicine and Cosmetic Surgery department.
She is certified in Silhouette Lift, Happy Thread Lift, and Newton Cog thread lift techniques for facial rejuvenation, and is also an appointed trainer for procedures such as Ultherapy, Enerpeel rejuvenation and Filler liquid facelift.
Book Your Instant Appointment Here:
Make An
Appointment
Speak with us at (+65) 6733 5300 or send us an email